Hello friends, and happy almost December! Welcome to this year's Holiday Gift Guide & Ideas!
I'm more than sure we can all agree that the holidays are coming up so quickly, much like every year. So, to make your holiday shopping a little less stressful, I've come up with a Holiday Gift Guide for you! And if you keep reading, you'll find out how to enter my second giveaway with the amazing teeth whitening company, Smile Brilliant! So read on ;)
First up we have Kristin Ess' new line of hair care appliances and products. These new straighteners and curling irons are being sold at Target for a fraction of the cost of mainstream tools. I have the Beach Wave curling iron, the Soft Wave curling iron, and the 3 in 1 flat iron. I really love the way they style my hair, and if you're forgetful like me, they turn off automatically after being on for too long.
My current favorite product is the texture spray to finish off any look, whether it be curly or straight. It gives dimension to my thin and flat hair, so I would definitely recommend this to people who have the same hair type as me!
Of course on Cyber Monday I was on all of my favorite clothing websites, wishing I could buy everything in sight. Some of the popular looks this season are teddy bear coats, and midi skirts worn with sweaters. Here are some you can buy for any of your fashionista friends and family members.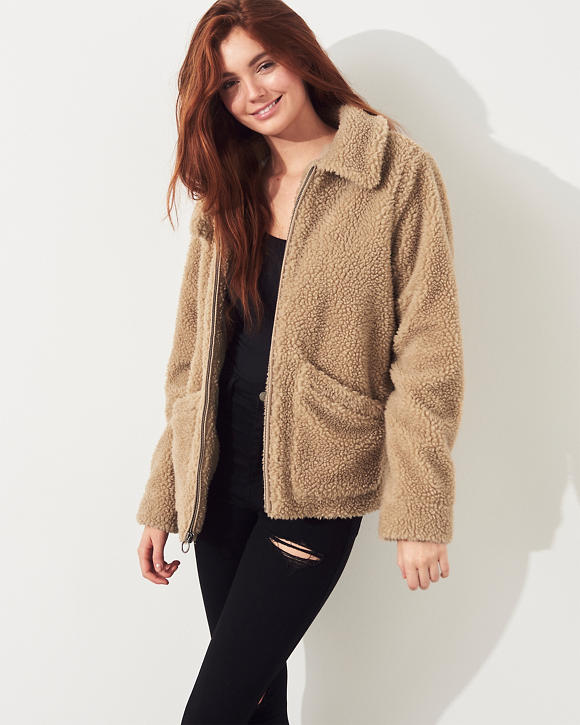 Next up I have some subscription ideas for you. So I currently receive Stitch Fix boxes every few months and I really love them. You can adjust your price range, take a style quiz, and control how often you receive the boxes. It's a $20 styling fee, and then that 20 bucks goes towards something in the box that you want to buy! So if you like a shirt that's $40, you'll only pay an additional $20 for it. Then whatever you don't like, you send back in the paid packaging they provide you. Easy! You can purchase the first box as a gift and then if they like it, they can continue getting a Fix however often they'd like!
Another one I really like is Munch Pak. You can send someone a one time gift, or a subscription of snacks and drinks from around the world. I mean come on, that's so fun! You can choose how many snacks go in each box, sweet or savory, and what kind of snacks you're looking for! If you have a food loving friend in your life, this one is for them.
And now for the awaited giveaway!
In combination with my new toothbrush, my teeth have never felt (or looked) better!
Before:
After:
If you're looking to purchase or refill products if you (sadly) don't win the giveaway, you can get 15% off using the code amandascarpaci15
And that's about it!
I really hope you enjoyed my Guide, and I'm wishing you the best of luck with the giveaway!
Happy Holidays everyone! :)